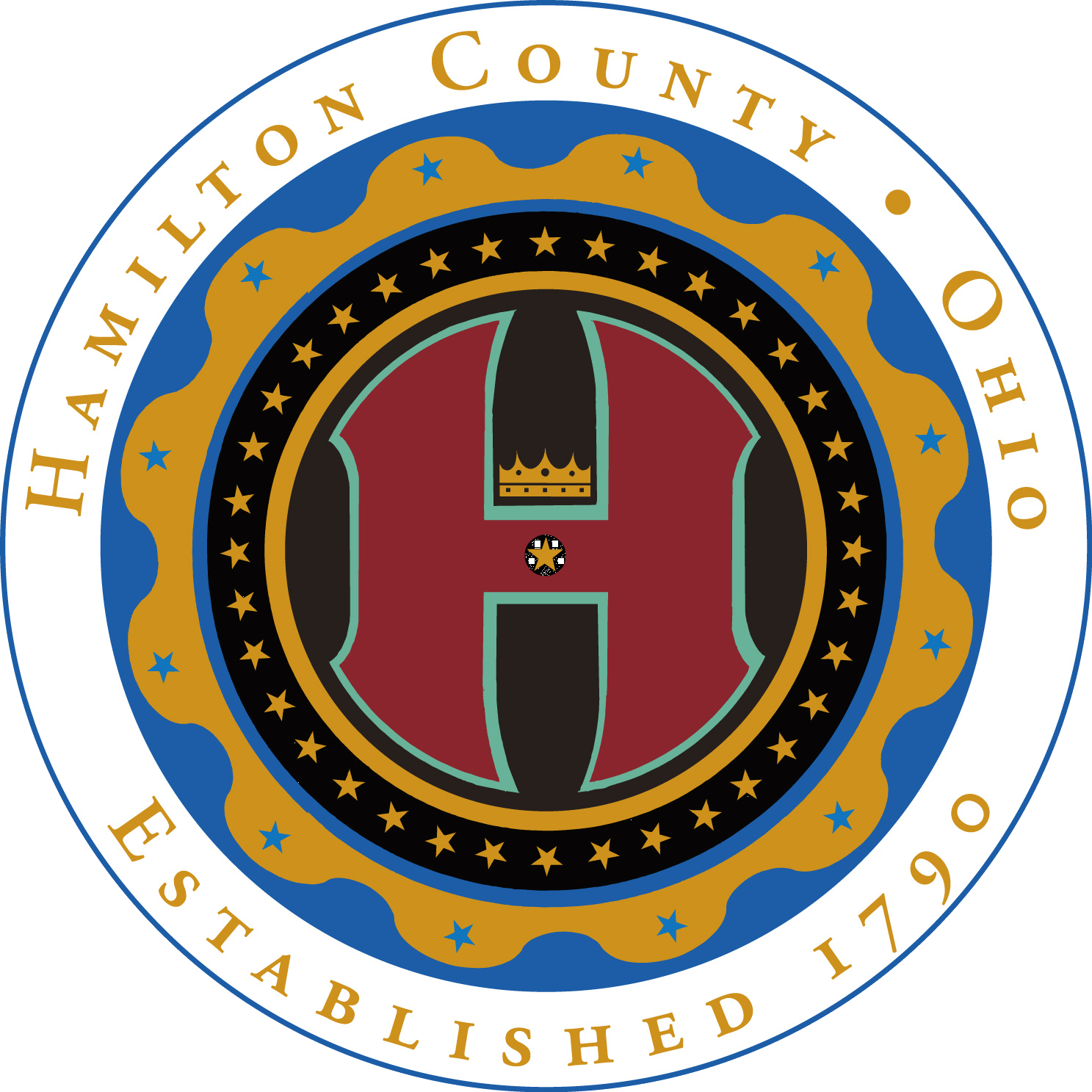 Welcome to the Hamilton County Emergency Mortgage, Rental & Utility Assistance Program
RENTERS: Due to funding, we are not accepting new applications. Applications will resume when funding is available. HOMEOWNERS: Assistance is available. Apply below.
Please complete the application that follows this screen, provide payment information, attach verifications where needed, and sign the application electronically at the end.  If you are not eligible based on income or residency, or other criteria, the application will indicate an eligibility problem.  Please provide as much documentation as possible, where requested, to assure timely processing of your application. 
If you have any questions about the application process, for immediate answer, try using our virtual agent at the bottom of each page. If this does not answer your questions, feel free to send us an email at HAMIL_CARESFUNDING@JFS.OHIO.GOV
Apply as a Tenant
When applying as a Tenant, you can:
Apply online by filling out the form
Apply online by uploading your form documents
Track the status of your claim
Apply as a Tenant (Currently Unavailable)
Apply as a Landlord
When applying as a Landlord, you can:
Upload list of tenants to prompt them to complete an application
Track the status of your tenant claims
Apply as a Landlord
Apply as a Homeowner
When applying as a Homeowner, you can:
Apply online by filling out the form
Apply online by uploading your form documents
Track the status of your claim
Apply as a Homeowner